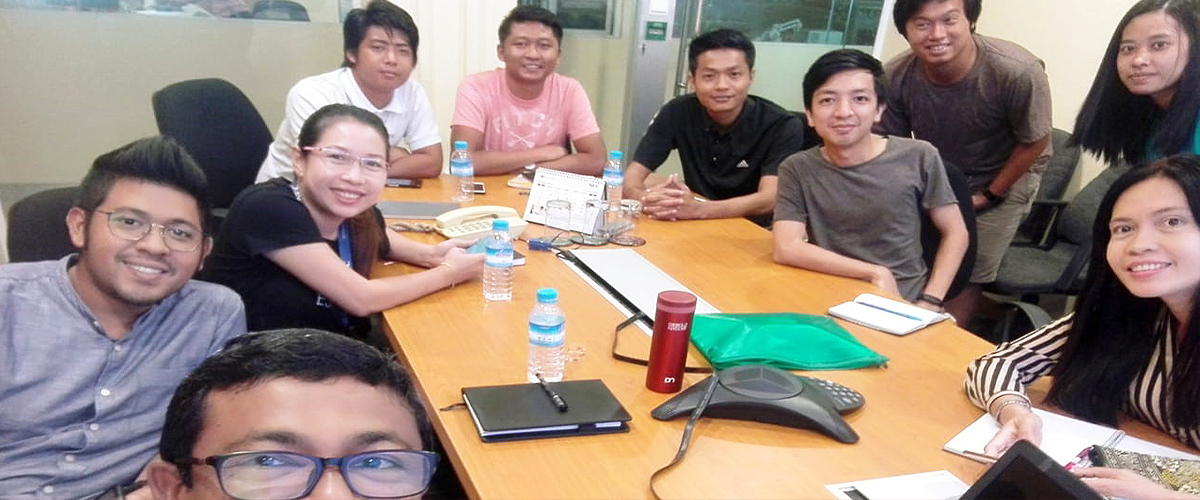 Myanmar Team Presentation 2019
1.

Myanmar Team Presentation 2019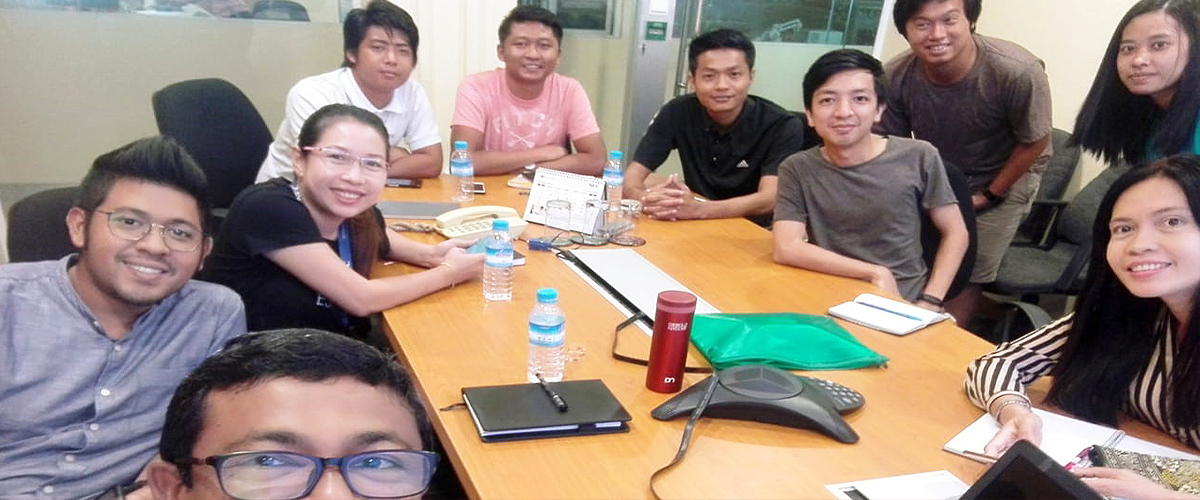 Sapro and TiVA product presentation @ Myanmar Golden Rock International Co., Ltd – April, 2019.
Sapro Solutions and MGR (Myanmar Golden Rock), two power houses in the information communication technology field first crossed paths in the NEC partnership conference in 2015.
This lead the two companies to create their first project presentation and merge their originality and vision into one.
In the year 2018, Sapro Solutions and MGR began their businesses and established a strong companionship.
The two companies, recently in 2019 succeeded in finishing another product presentation on the latest solutions and hopes to reach innovative heights in the future.