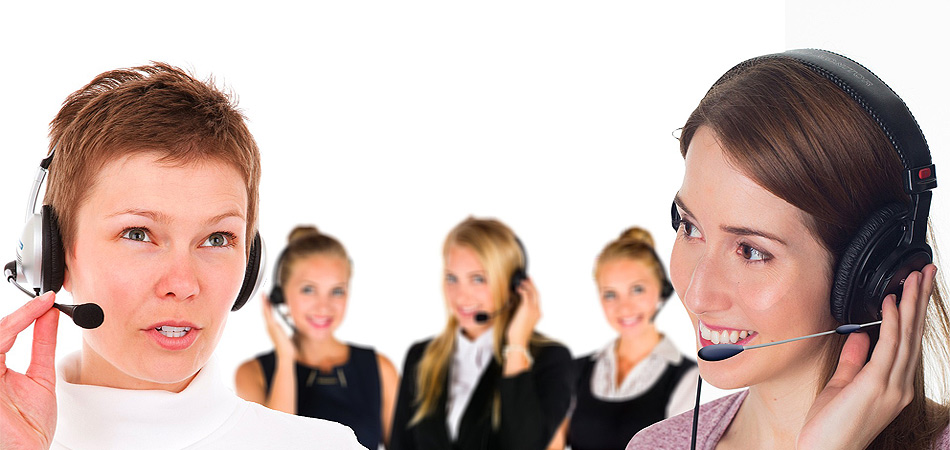 TiVA Call Center Solution
State of art design and 100% customization is the most powerful advantage of our call center solution. TiVA Call Center supports all types of PSTN like Analog, Digital (ISDN pri) and SIP or mixed modes all above. Agents equipped with IP softphones with customized built-in CRM. Further we can integrate with any 3rd party CRM like Suger etc.
Features,
01. Start as low as 2 agents and scalable up to 31,000 ports
02. Language / Product wise queue management
03. Information wall boards
04. Holiday calendars
05. Abandoned / Missed call management
06. Agent Popup with CLI, live call duration, language/product selected, current session statistics etc.
07. IVR with multiple languages & products, auto day / night mode
08. Many call offer / transferring methods such as ACD, UCD, CLI based, or priority level wise
09. Call barging, supervising to guide agents on demand
10. Unanswered calls handling. Can be pre configured
To next available agent
To a voice mail
To automated services etc.
11. In-build voice logging
12. Full-fledgede logger search engine
13. SMS, E-mail, Fax integrations
14. Standard and tailor made call center reports
15. And flexibility of customization
16. Third party CRM integrations