DO YOU WANT TO 
Keep ahead of your competitors ?

Cut costs ?

Increase profits ?

Reach peak efficiency and effectiveness ?

Achieve your goals ?

Realize your dreams ?

If you do, you have come to the right place.
Keep on reading.
If you are working in the hospitality industry would you like to have a system where you could connect and work with key industry players – travel  agents, financial, educational Institutes, corporate business, suppliers and individuals all at once at the click of a button even when you are at home.
 This system is available today. Now.
We have created a platform to connect the entire hospitality industry to deliver a more efficient, effective, and productive experience for you.
This platform is called Sapro Hotel management ERP, also known as Hotel Property Management System (PMS).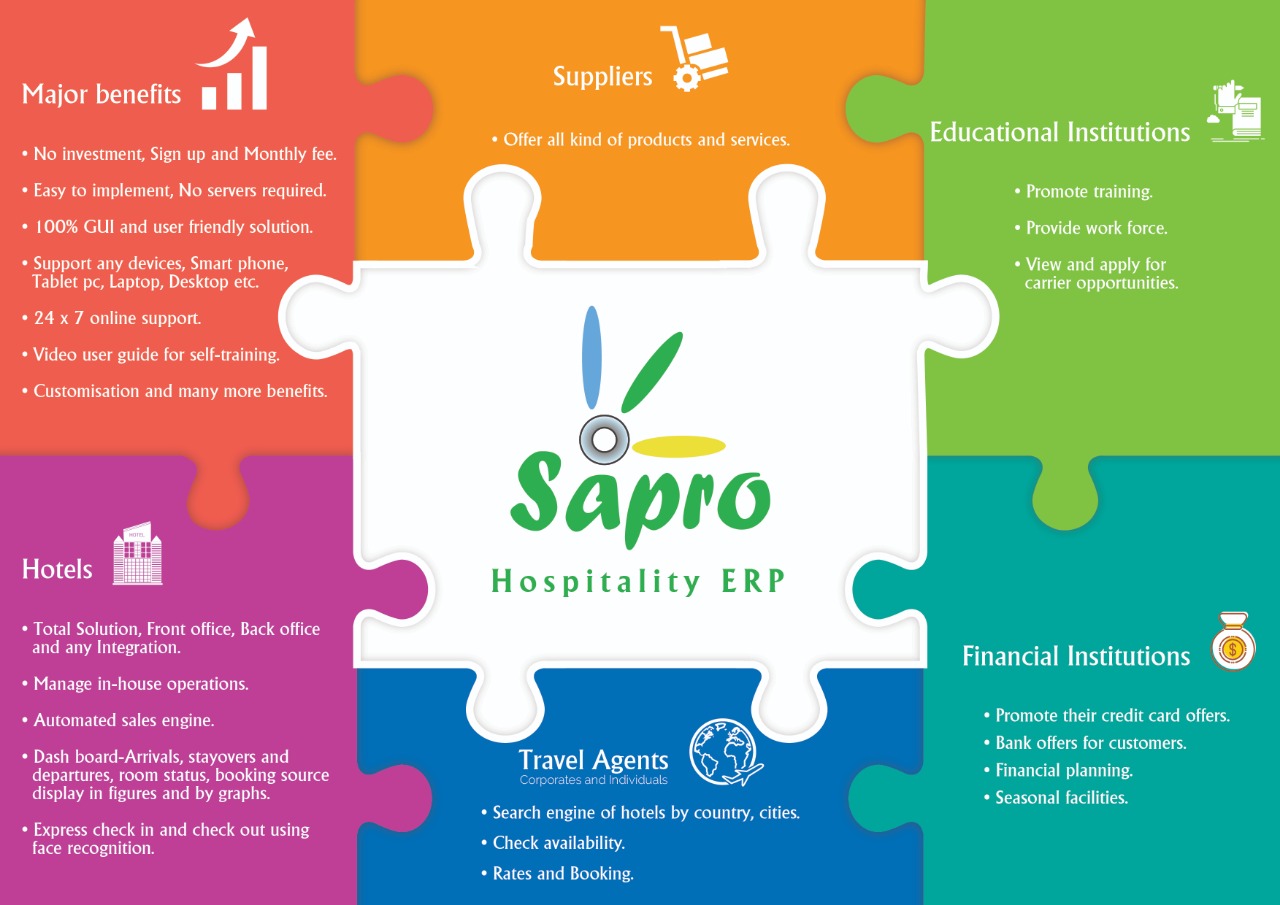 For Hotels

,
This platform helps hoteliers to manage their hotel in-house operation like reservations, check-in/ checkout, cashiering, billing, audit and many reports.
Travel agents/ Corporate and individuals,
Integrated with travel agents/ corporate and individuals, where hoteliers could offer very special rates and allow them to book through our platform. Further platform notify any rate changes immediately.
Financial institutions,
Promote their cards, loans, facilities and new services to hotels and others.
Suppliers,
Promote their products and services.
Educational institutions,
Provide external/ internal training, supply skilled staff on demand from their training centers, outsource services etc,
Get 30 days free trial… Now.

Sapro HM ERP.... Keep ahead of your competitors. Cut costs. Increase profits. Reach peak efficiency and effectiveness. Achieve your goals. Realize your dreams.
– Integrated Channel Manager & Booking Engine
Reach your target audience through our 200+ hotel channel manager integrations with OTAs, GDS and other booking platforms. This cloud based  CM is fully integrated with Sapro PMS and is a real-time application is ideal for properties of all sizes.
Online booking engine enables simpler integration with the hotel website to allow online reservations. Booking engine also fully integrated Sapro PMS and  Similarly a payment gateway can also be integrated to receive payments on online reservations.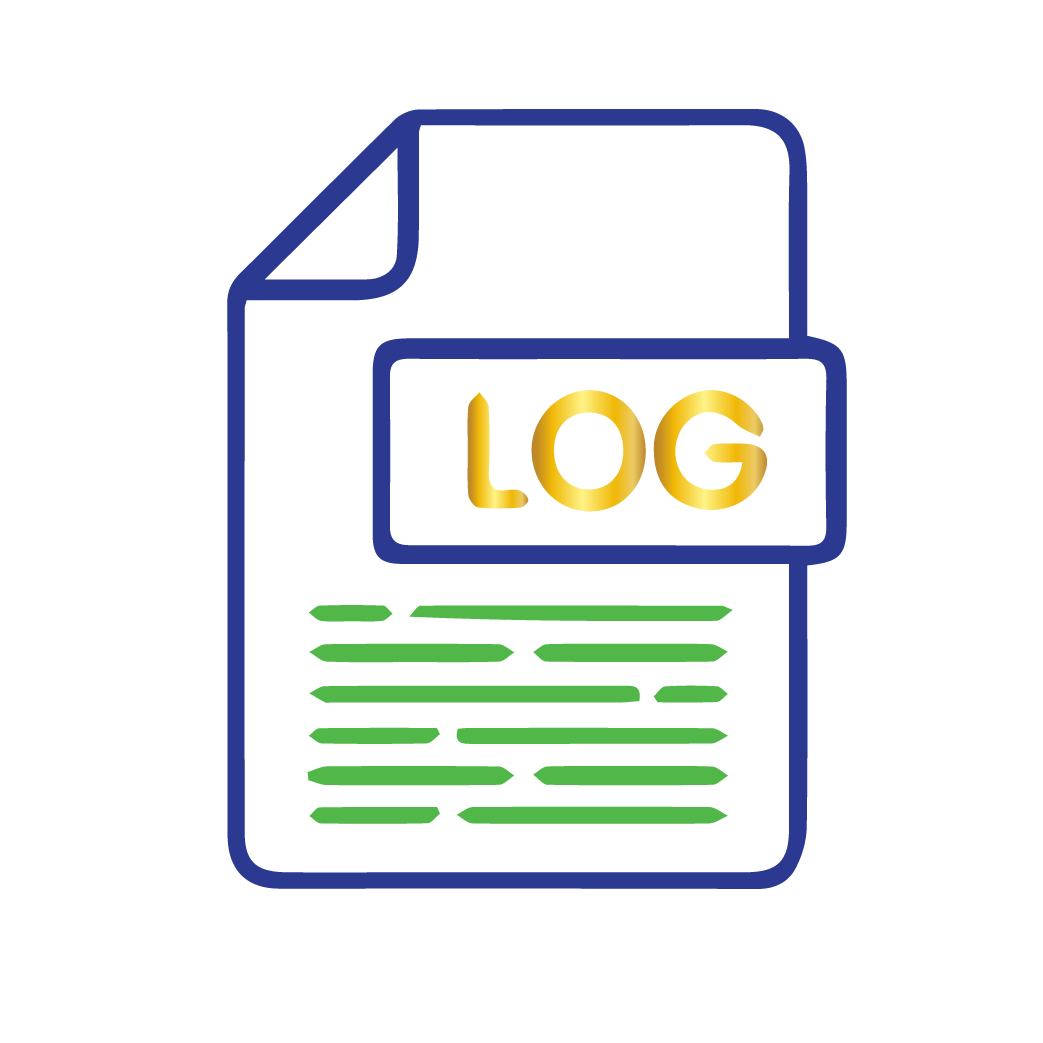 – Rates/ Contract Management
Fully customized rates and contract management module with day wise room planner. Supports unlimited travel agents or tour operators with following features.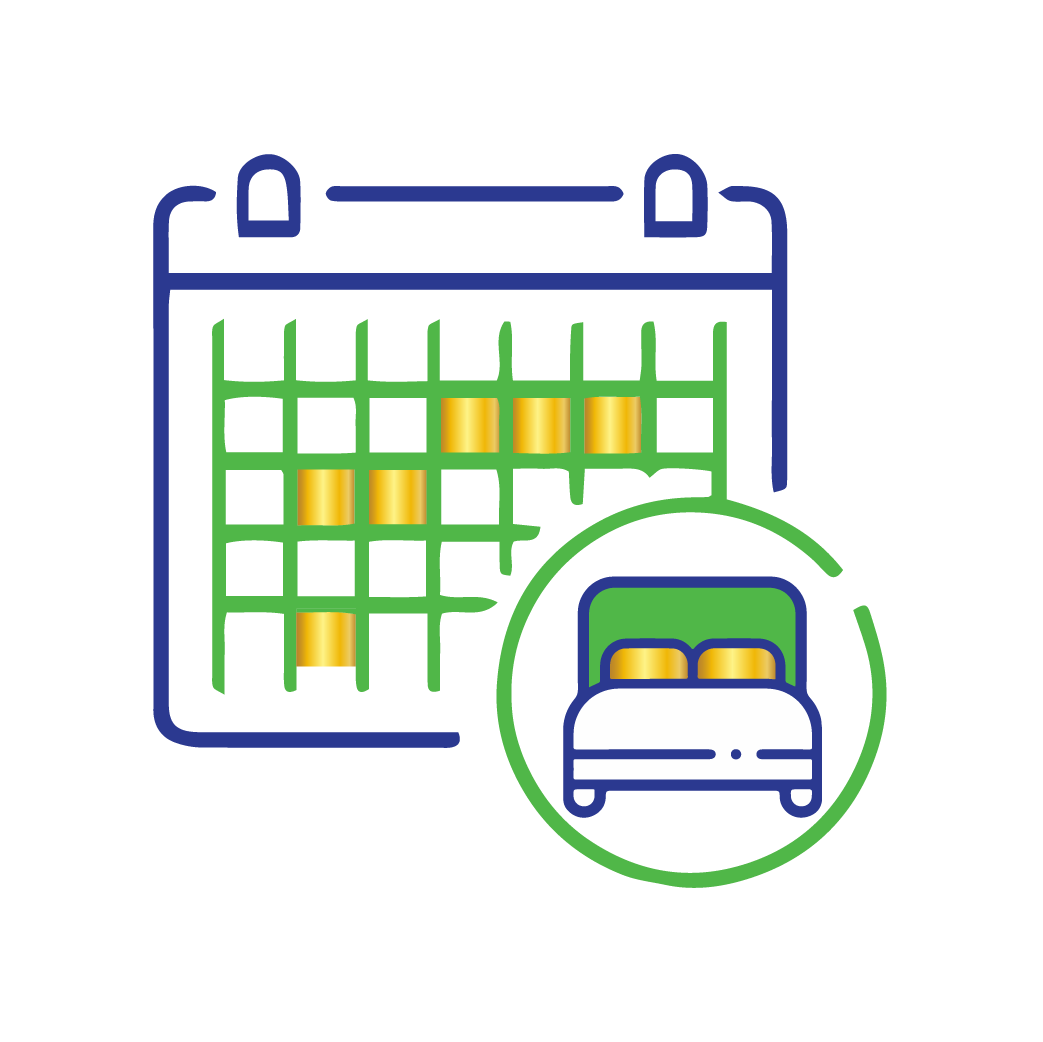 – Reservation management
Sapro PMS reservation module is integrated with CM, IBE, rates and contracts. This is the most crucial department in a hotel as reservations must be carefully managed to avoid overbooking, regular monitoring of integrated CM and IBE. Following benefits and features of Reservation management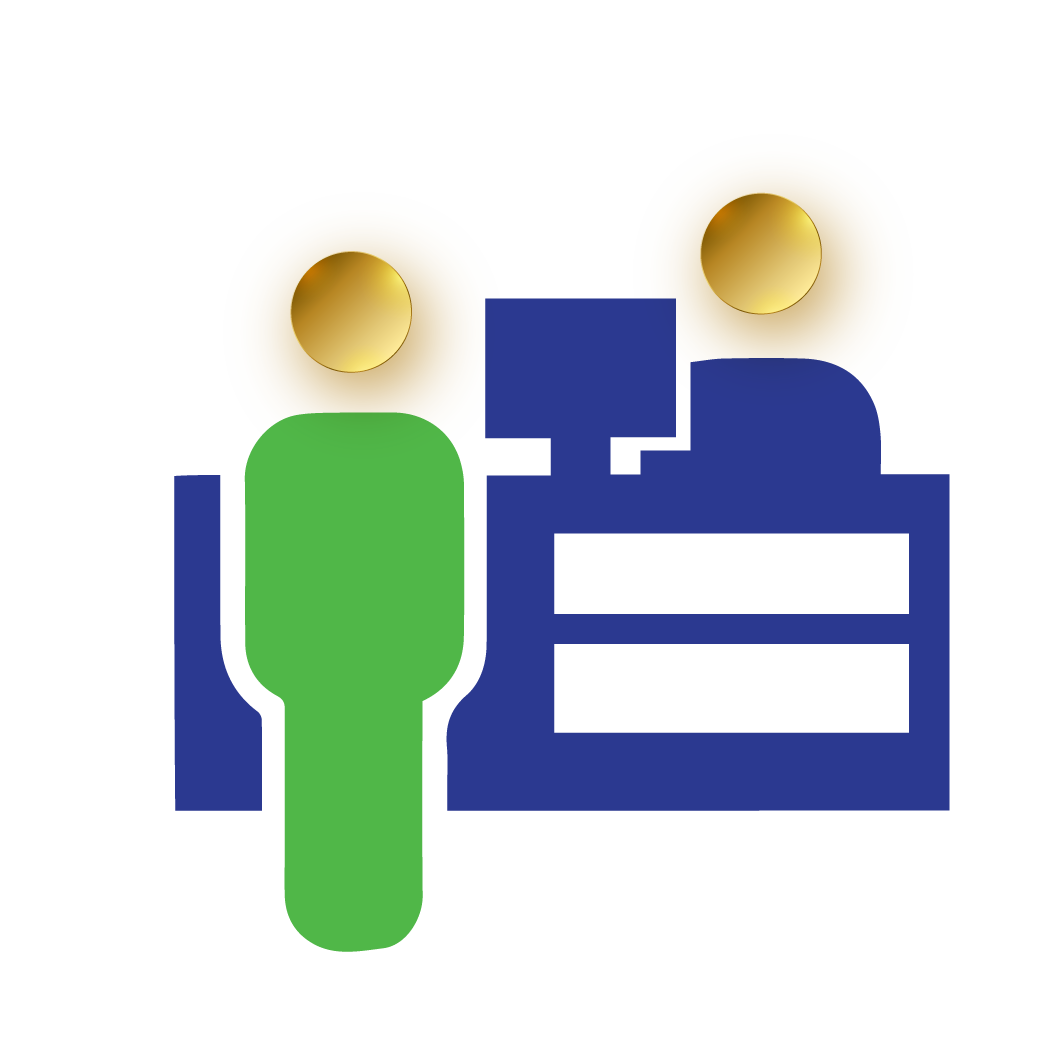 – Front Office
Front office module can be considered the main module which enables handling of the entire operation. With the availability of multiple options such as creation, deletion and updating of room types, room management, meal plans and tour operator contracts etc. There is also the ability of configuring exchange rates in order to be updated on all bills as well as to support any form of tax levels. All reports and forecasts can also be accessed as per the front office requirements.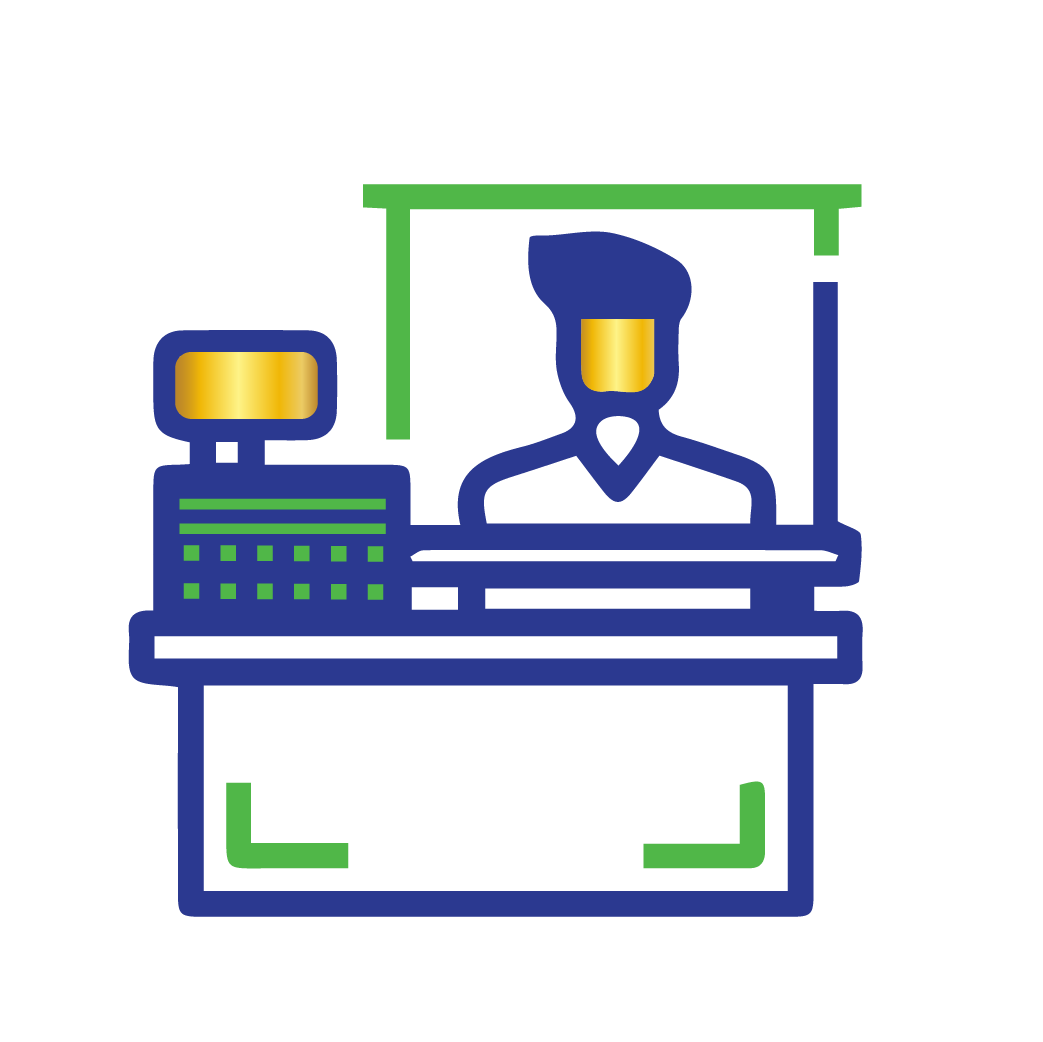 – Cashiering
This module is enabled to handle all payments and other monetary transactions, which will be automatically updated to the relevant accounts. Together with the ability to generate all types of reports through authorized access, this module will ensure smooth functioning of the hotel's financial operations

– Night Audit
The best module to ensure the day end process is carried out smoothly at the end of each day's operations. All transaction records within the day will be posted to the relevant locations and capture any unclosed/ unfinished transactions which will minimize errors and shortcomings.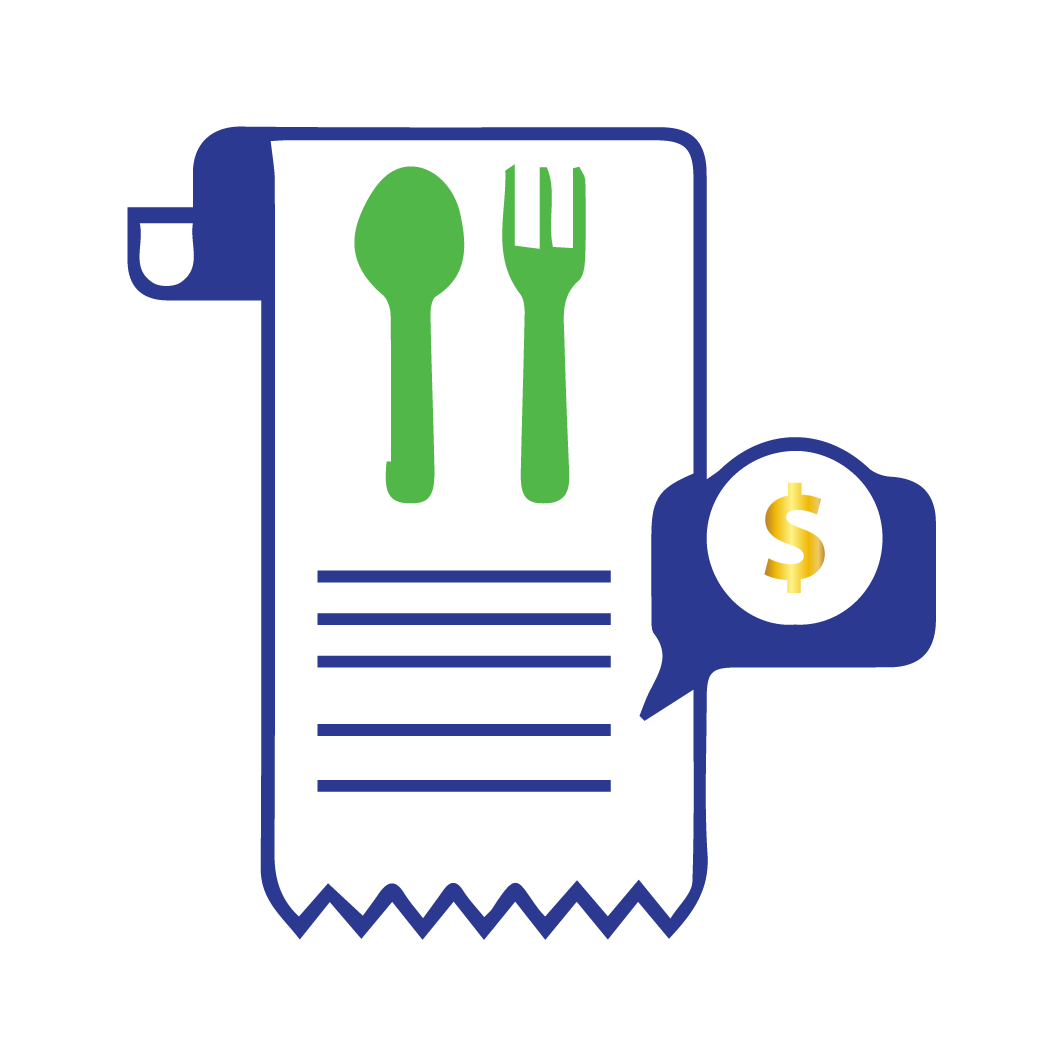 – Point of Sale
Also referred to as POS, this can be utilized at any outlet that requires billing, such as restaurants, bars, gyms, spas etc. This module can be utilized to bill for both in-house guests and external parties. For in-house guests theses bills can be posted to the relevant rooms accordingly. The module consists of multiple price levels, settlement types as well as the facility of splitting bills.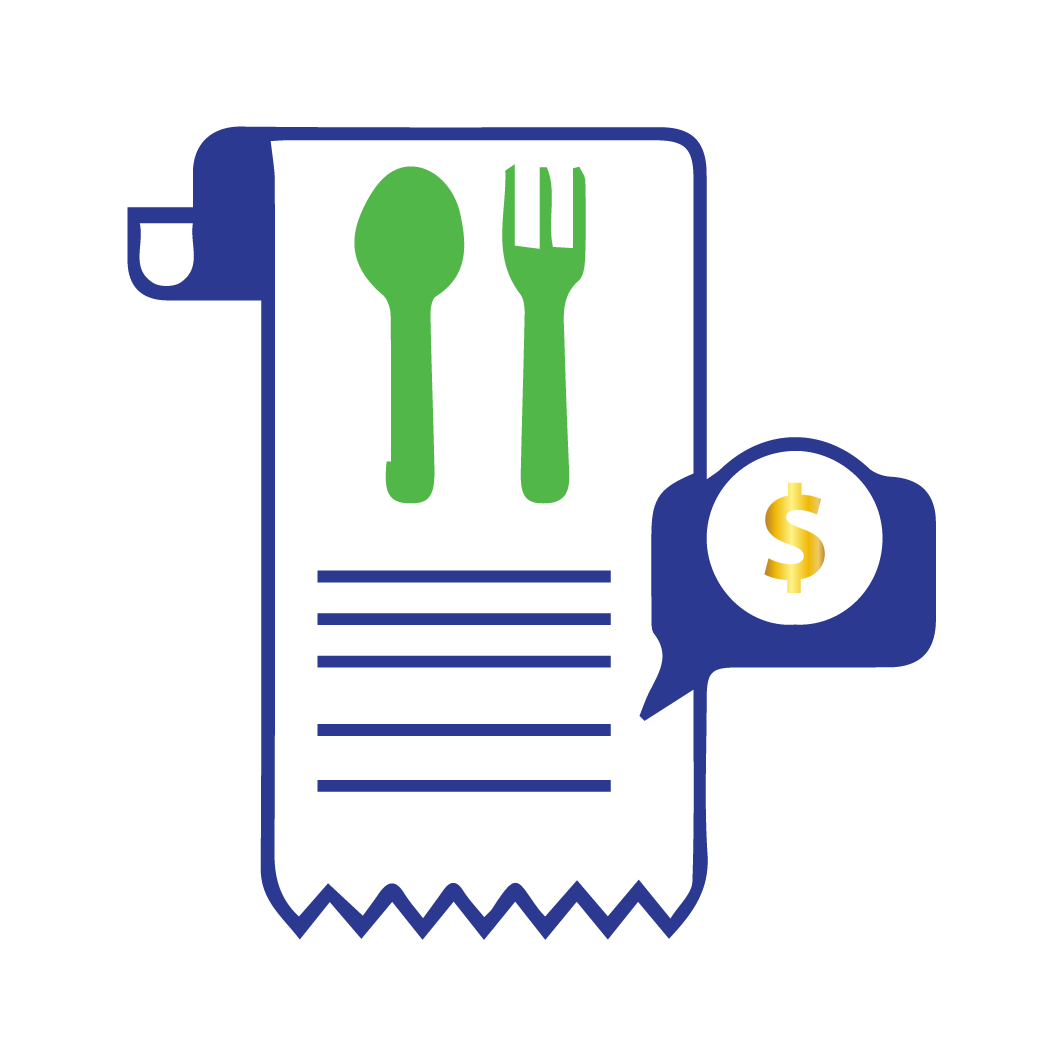 – POS Management Module
This module ensures overall management of  F & B (restaurants, bar), SPA and other outlets, where the users are enabled to update master data related to the POS. Further, Item allocation to outlets and administrator level POS reports, etc.
– Costing / Menu Engineering
Costing of all menu items can be managed through this module. The user is enabled to update all recopies of the menu items together with the ingredients and quantities which will be stored in the system. When a menu item is sold through the POS, the quantities of the relevant recipe ingredients will be reduced from the relevant sub store. This ensures easy inventory and menu record maintenance.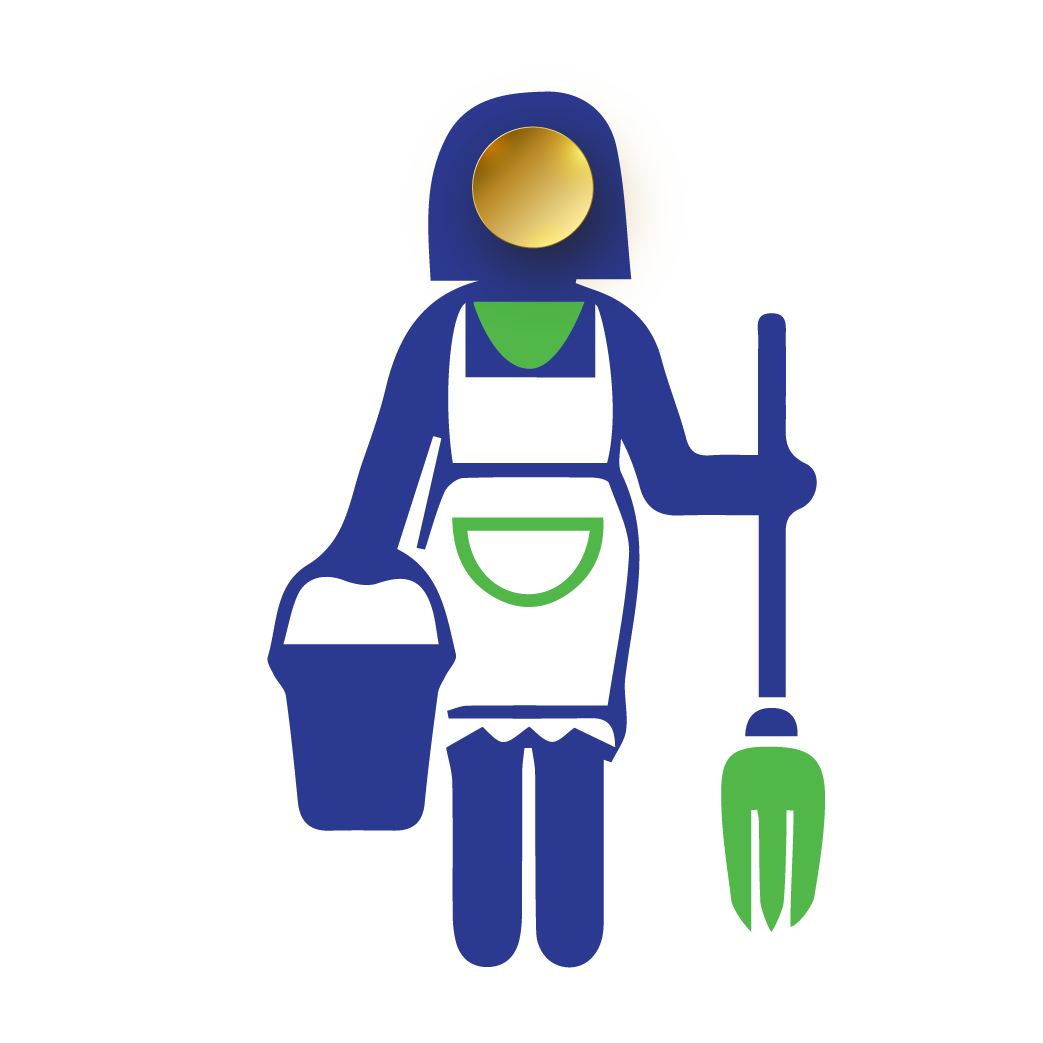 – Housekeeping Module
With this module room status can be updated as Vacant clean, Vacant dirty, Occupied clean, Occupied dirty. Which reflects in the front office to sale the room.
Sapro has 3 options for house-keeping/ maid status update
House-keeping module in the PMS – it is the default module for users to update the room status
APP for update the room status,
Room phone to update the room status via interactive voice recognition (IVR)/ guidance
Both APP and IVR modules are advanced compared to the default house-keeping module, where house-keeping supervisor could assign house-keeping staff and staff could mark the start and end time of each room.
– Event Management / Banquet module
With the ability for complete banquet and event management through this module, the user is able to manage multiple locations together with menu selections, banquet arrangements, payments and forecasting.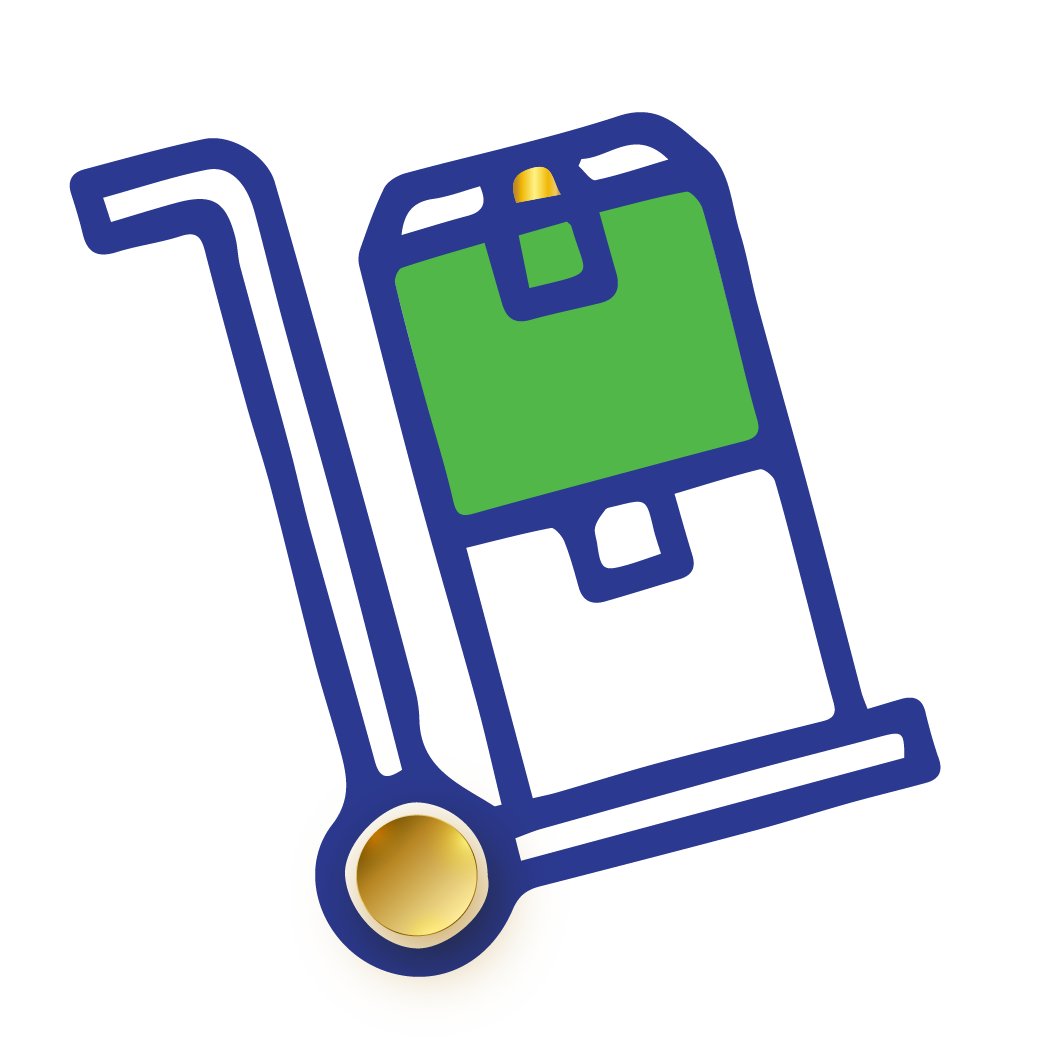 – Inventory
Maintain up-to-date and accurate store records with the inventory module which covers all areas of maintaining store inventory. Issuing of purchase requisitions, purchase orders, GRN, Store requisitions, issue notes, and transfer notes as well as generating all reports directing email alerts are some of the many functions of this module.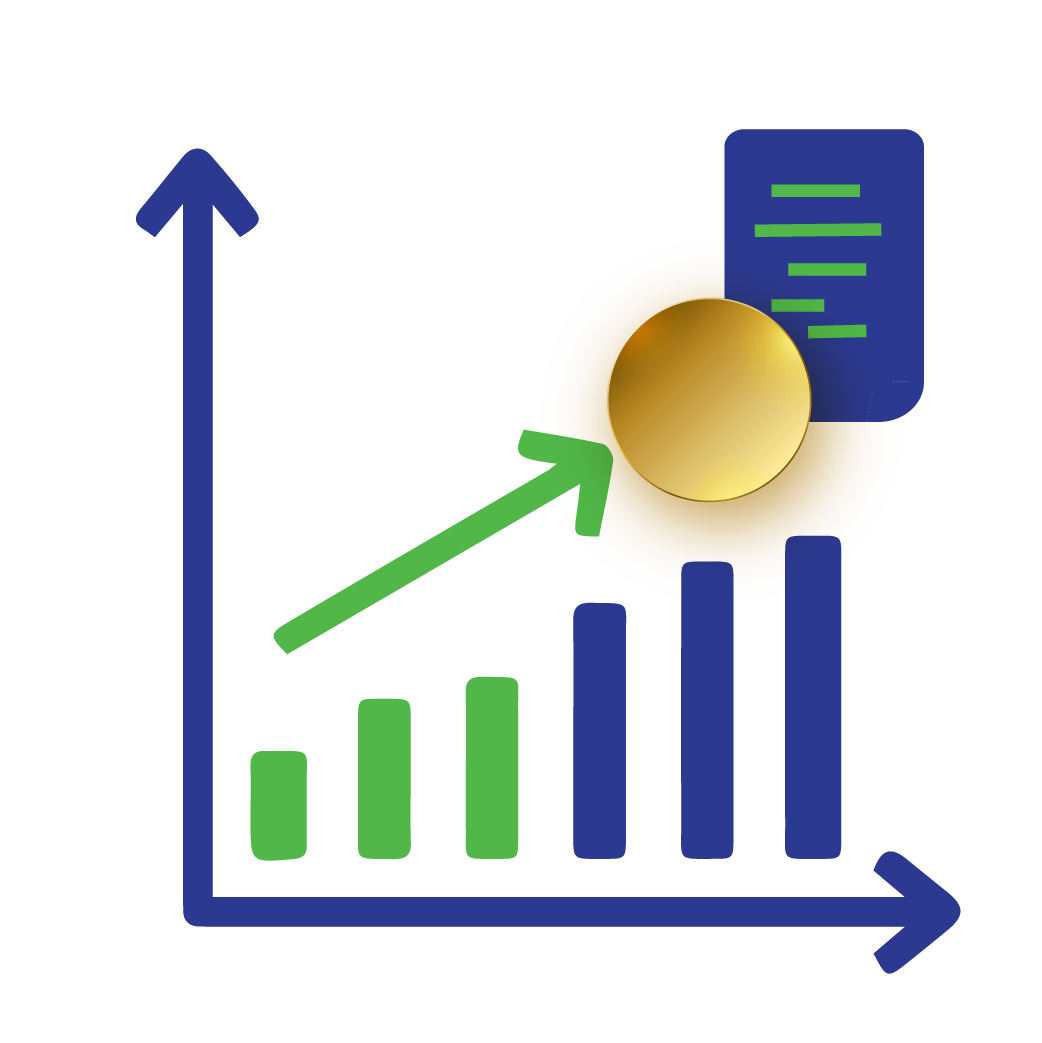 – Integrated General Ledger
The complete finance module which enables the user to handle complete ledger transactions of the business will ensure smooth and accurate financial management and reporting.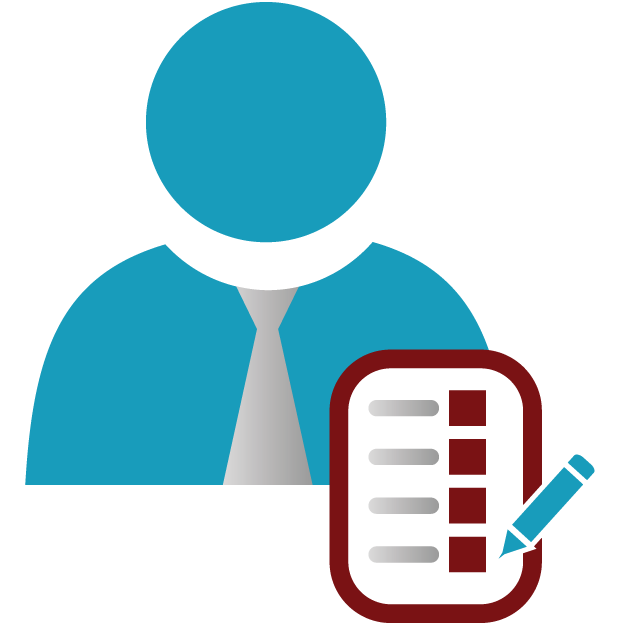 – HR & Payroll
The HR & payroll module ensures accurate and easy maintenance of all staff data, including personal and employment information, time and attendance records, benefits and compensation, and tax and compliance requirements.
Further, improve efficiency and accuracy in their HR and payroll processes, reduce manual work and errors, and ensure compliance with government tax, provident funds, laws and regulations.
– Management Information System (MIS)
This is an extremely important module for the top level management in order to get a precise outlook through the dashboard or by generating relevant reports in order to get a clear picture in the hotel. In summary, its provides all required information of all departments.
Sapro MIS is designed to provide management with timely and relevant information to support decision-making processes. In the hospitality industry, an MIS can be used in hotels to collect, process, and store data related to various aspects of operations.
In other words, This module can be used to manage guest reservations, track room occupancy rates, manage housekeeping and maintenance schedules, monitor inventory levels, and track financial data such as revenue and expenses. It can also be used to track employee data, such as time and attendance, payroll, and performance metrics.
With the help of an MIS, hotel managers can access real-time information about the performance of the hotel, make data-driven decisions, and optimize operations to improve guest satisfaction and profitability. MIS can also help in forecasting trends, analyzing past data and streamlining operations, and providing real-time information to guests.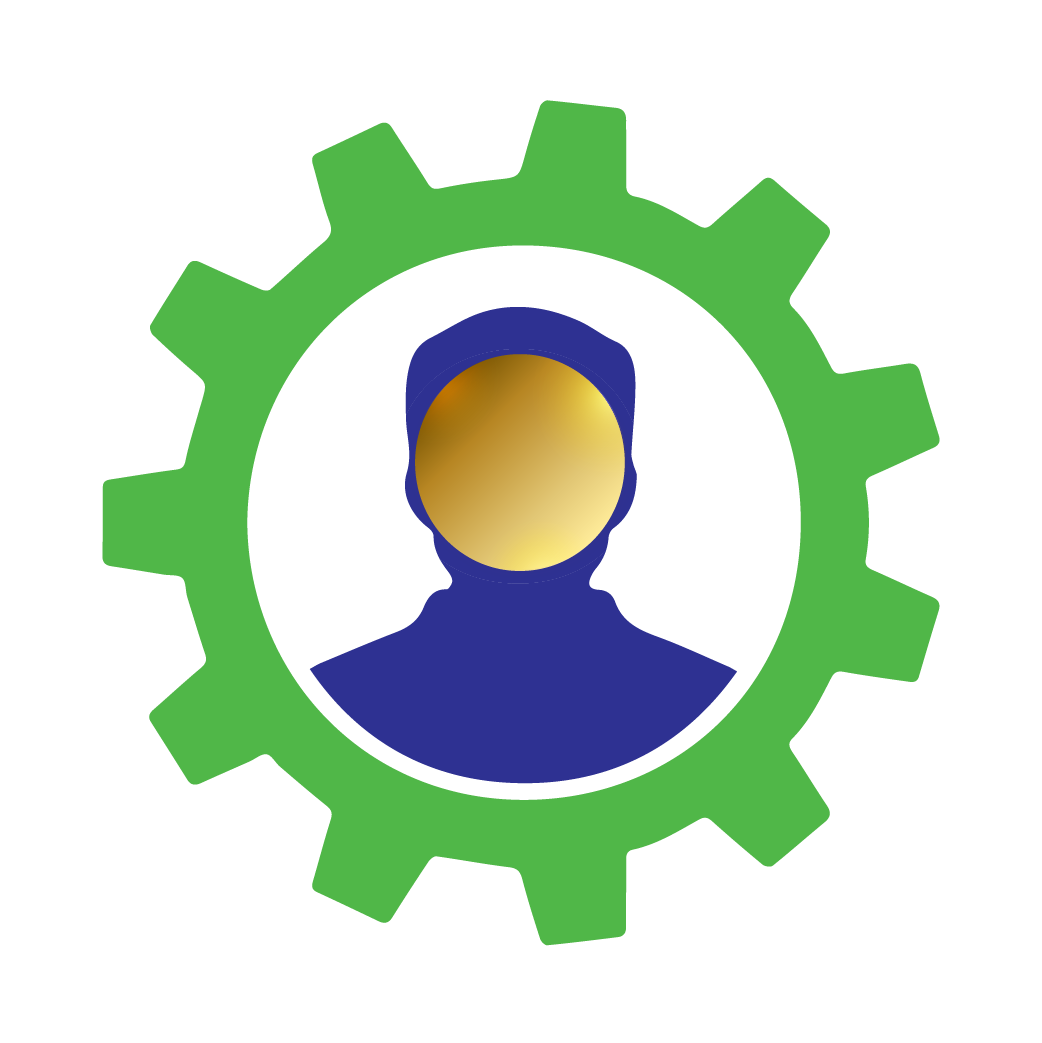 – Administration module
This is the module for the overall access controlling of the system. Such as creating new users, assigning user roles, authorization levels.
Further, used monitor sync status with POS and other modules.
All in ONE – Sapro Hotel Management software/ Property Management System/ Hotel management ERP…. Keep ahead of your competitors. Cut costs. Increase profits. Reach peak efficiency and effectiveness. Achieve your goals. Realize your dreams.