A sophisticated call accounting system TiVA Call Manager+ is a smart and accurate application that automatically logs all telephone transactions. Manage all incoming, outgoing, local and long distance calls.
Integrating Property management system with PBX enables the updating of guest check in & check out status on both systems and it will activate the room phone accordingly. Also this will allow the call accounting solution to update the relevant room bills with the call charges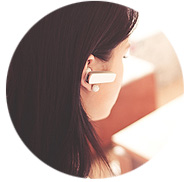 A total call centre management solution that can range from a minimum of two operators up to 15,000+ personnel. Together with smart and efficient call handling functions this supports PSTN: Analog / ISDN pri / SIP or mixed networks.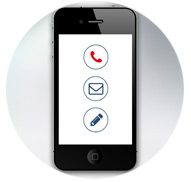 This is a centralized system that stores messages which can later be retrieved. With a wide range of features the system can be customized for the clients' need as well as for the easy operation of the users.
This module will enhance the level of service in your hotel by minimizing the time to be spend on the counters for check out. Room boy will be able to punch the items been used on the minibar with quantities via the room phone and that will be automatically posted in to the main bill.
Voice guided housekeeping / room status update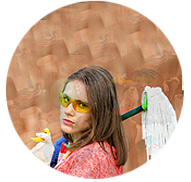 Similar to the minibar integrations, this module will allow the house keeping personal to update the room status via the room phone & that will be updated on the front office.
This module is specially designed for the hotels to manage the maintenance work and also client may request for some additional requirements via the reception. Once the operator update the required service on this, it will show to the relevant department and could update the status on the same.
A customized Internet Protocol Television system which will consist of hotel logo, unique theme and welcome message for the guests is required to keep up with excellent customer service standards. Flexible integration and comprehensive features will ensure the system works for any hospitality business.
A smart solution to keep track of the internet usage. Through creation of a folio when checking in, and customizable package selection, the system enables tax calculation, bandwidth control and real time monitoring and management.
The fully fledged Customer Relationship Management (CRM) system consists of customer details, loyalty customer information favorites as well as transaction history linked with PMS. The system is accurate, clear and fast with the ability to be customized as per client requirements.